Polypad and Desmos Classroom
Polypad is an open canvas for using virtual manipulatives to explore, create, and discover mathematics and can be used inside a Desmos Classroom activity. While virtual manipulatives have value for all ages of students, Polypad can be especially helpful for K-8 teachers who want to get started with Desmos Classroom.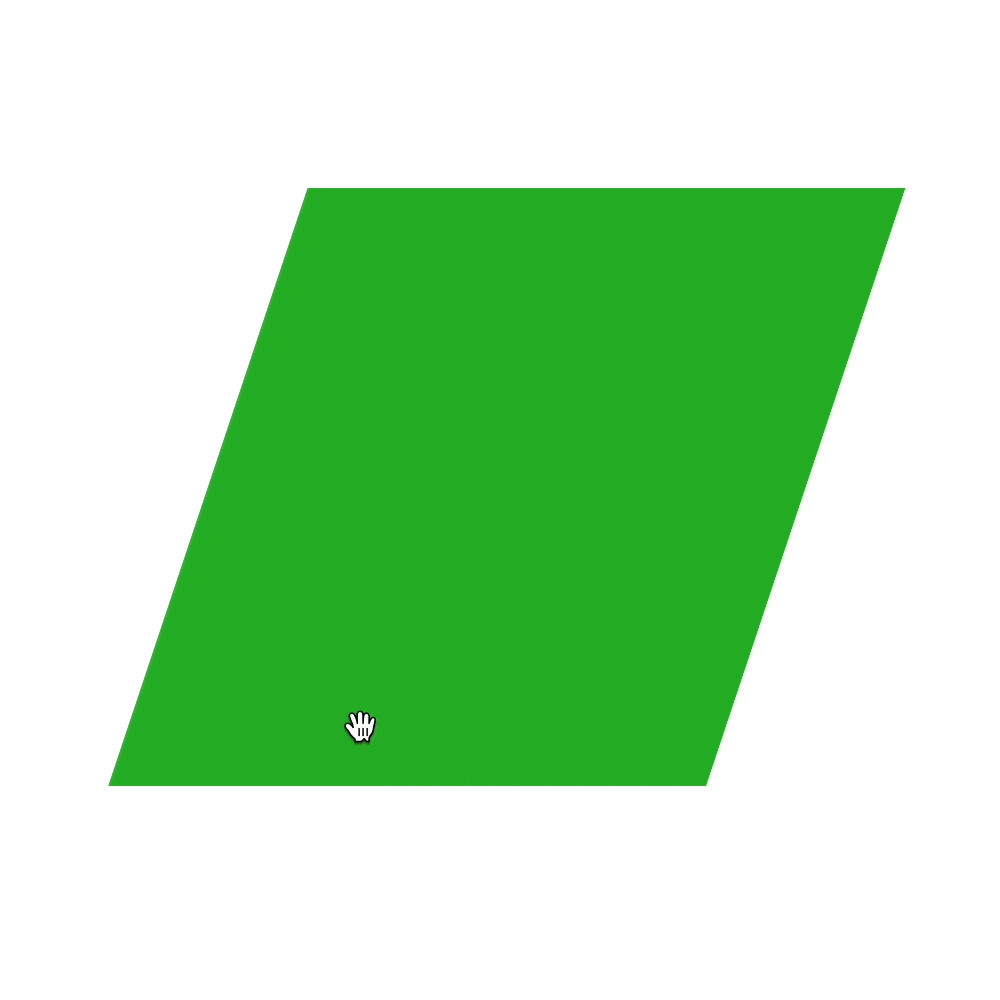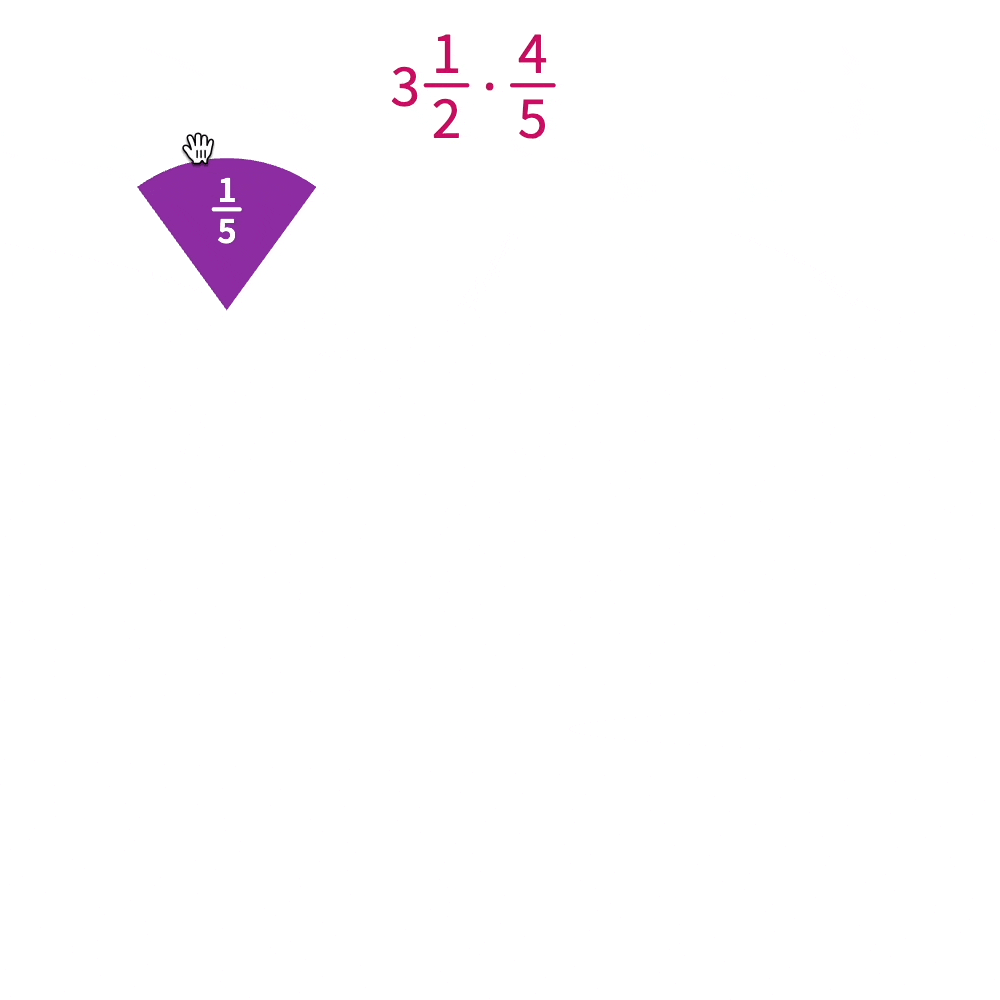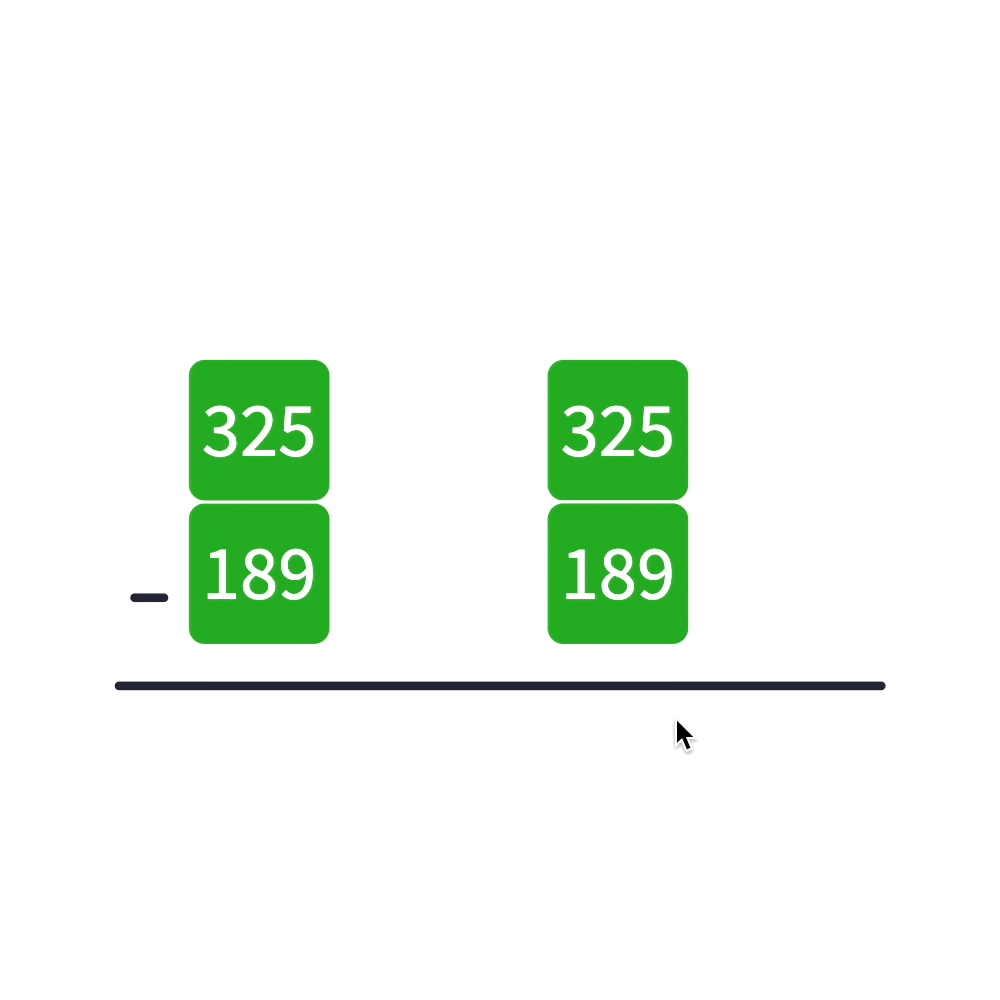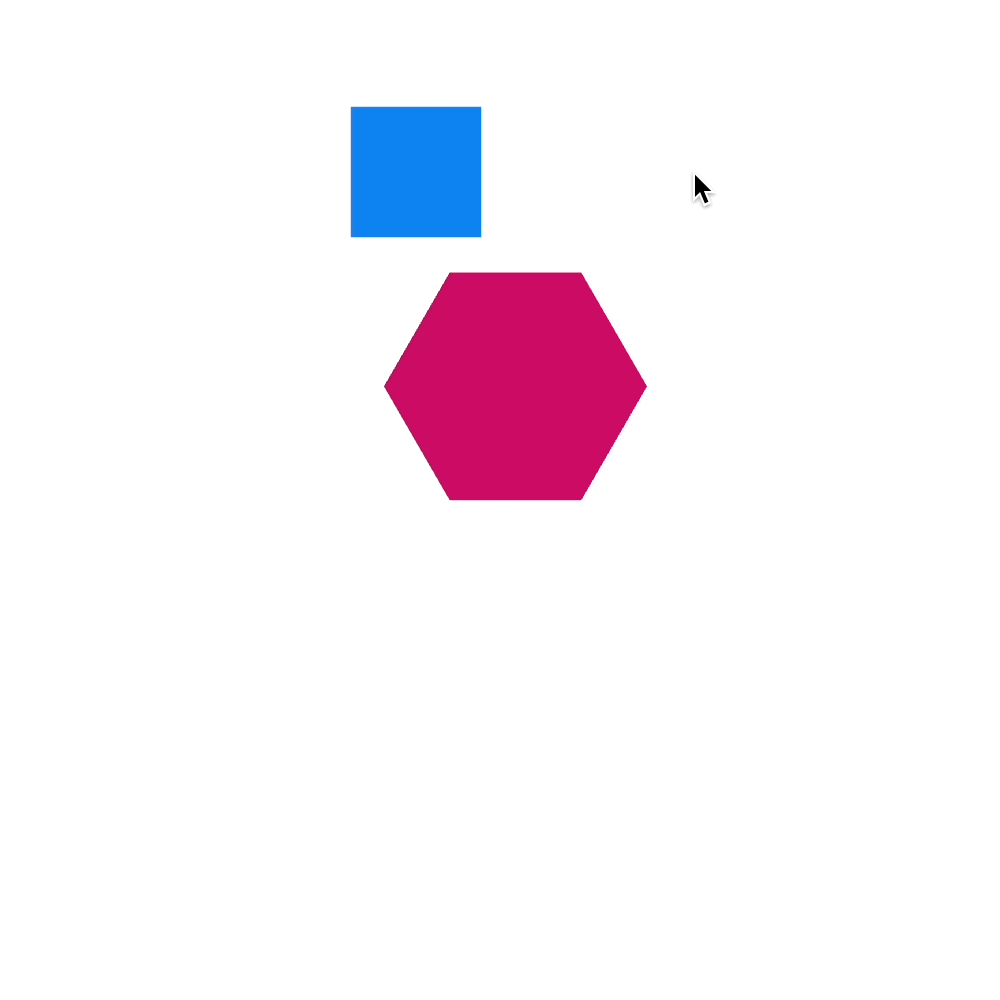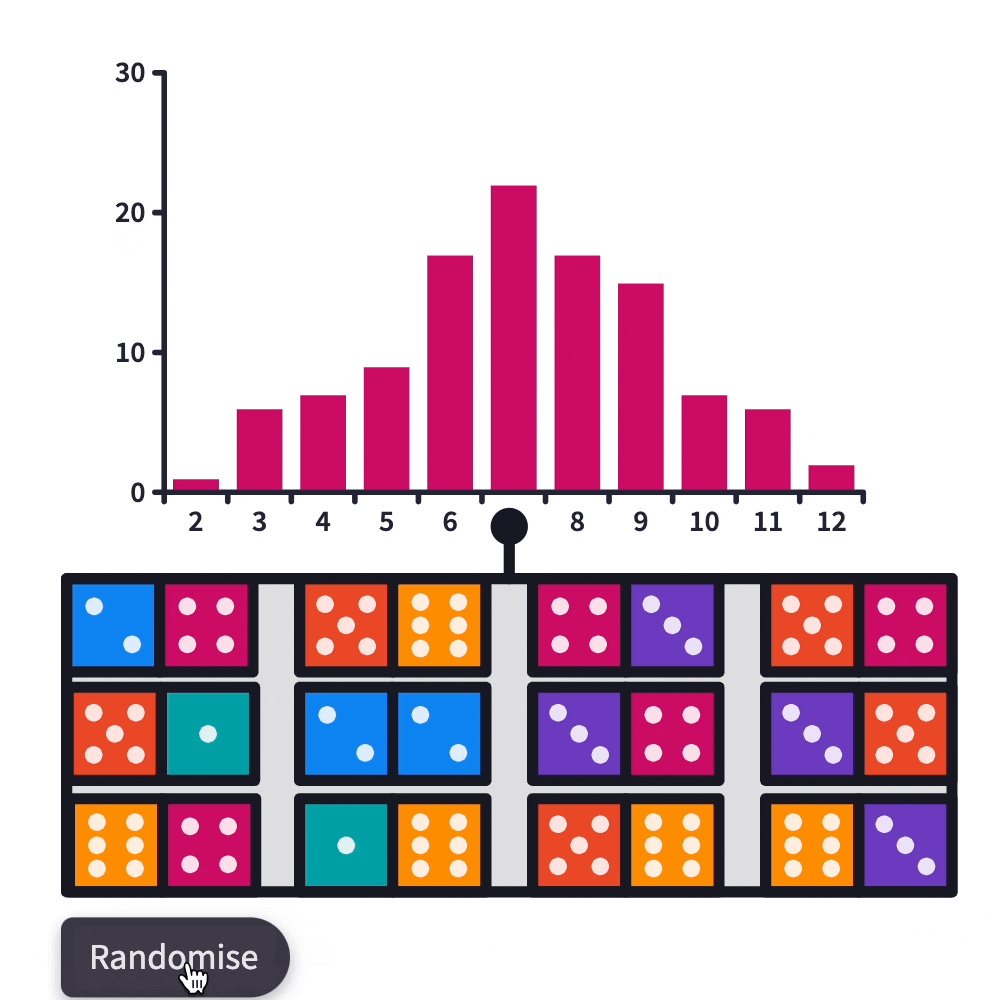 Adding a Polypad to a Desmos Classroom Activity
Using Polypad in a Desmos Classroom activity is so easy. Start by inserting a Polypad component on the screen. From there, you can either create the Polypad from scratch or insert a Polypad from polypad.org. Perhaps you have one in your saved account or you found one from the Examples folder or from the Puzzles, Lessons, and Activities page. Either way, just copy the URL and paste it onto the Polypad inside Desmos Classroom. Learn more in this video.
Customizing a Polypad
Within Desmos Classroom, click on the gear in the left panel to access the settings for that Polypad. Here, you can decide what tiles will appear for students, what actions will be enabled for those tiles, and what is available in the toolbars. Click "Preview" in the upper right to view what students will see. Learn more in this video.
Learn More
Getting Started with Desmos Classroom
Getting Started with Polypad
Polypad Pointers: A collection of short videos to learn about using Polypad
What's New on Polypad - Monthly videos highlighting the recent Polypad updates
What's Next?
The Desmos Classroom and Polypad teams continue to work on a deeper integration of these tools. The features below are not currently possible, but the teams understand how helpful they will be to teachers and students:
Using a Polypad component on a screen with other Desmos Classroom components (math input fields, text input fields, etc). Currently, Polypad can only be used as a fullscreen component.
Connecting Polypad with Computational Layer
Viewing students' Polypad work in overlay mode. Currently, students' Polypad work can only be viewed in individual response mode.
Share Your Ideas!
We always love to see how teachers are using Polypad with students. Please share across any of our social media channels! For questions and suggestions, email us at support@mathigon.org.
Polypad: YouTube • Twitter • TikTok • Instagram • Facebook • Pinterest
Desmos Classroom: Twitter
Amplify Desmos Math
Polypad and Desmos Classroom are part of the Amplify portfolio of math resources. Learn more about tapping into students' curiosity and brilliance.